Start Your Journey to Feeling Happy, Healthy, Healed & Whole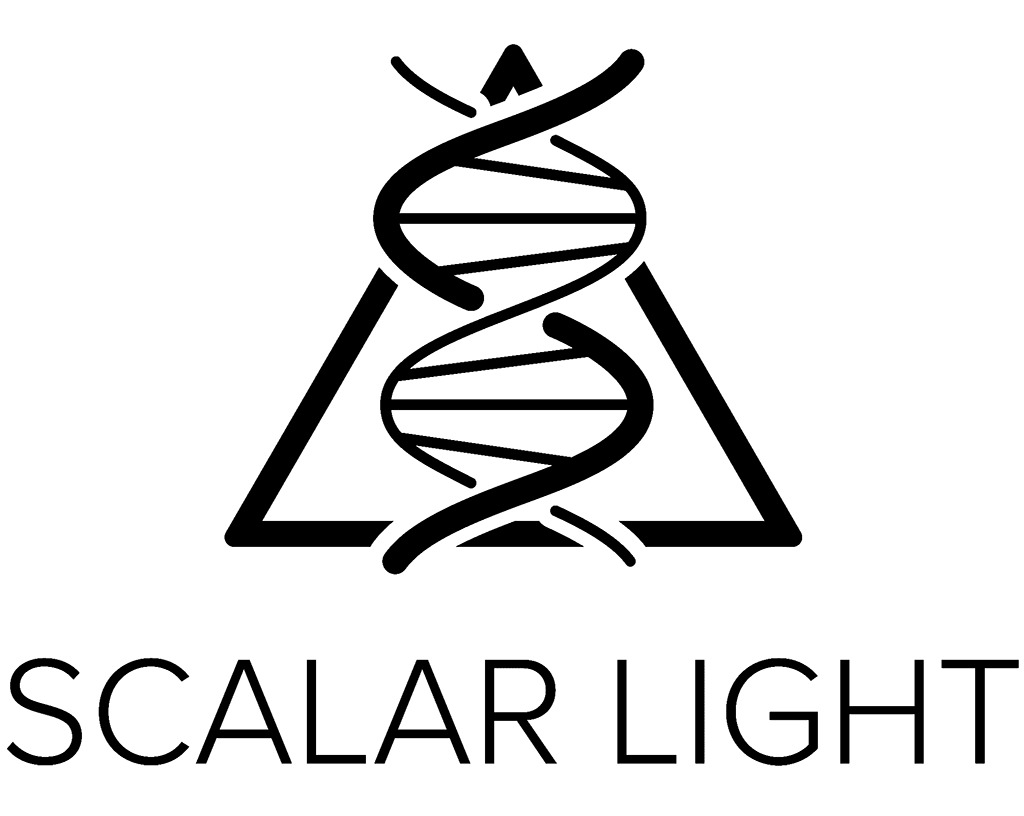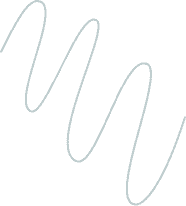 Introducing The New Science of Quantum Nutrition
…and you get to experience it FREE for 30 days – No Credit Card Needed
We encourage everyone to initially experience the Scalar Light sessions free of charge.  
That's why your Scalar Light journey begins with a FREE 30 day free 
session
.
NO CREDIT/DEBIT CARD REQUIRED.
The Scalar Light sessions administer quantum health to people, animals and plants by way of a photograph.  Begin your no obligation 30 day Scalar Light session below.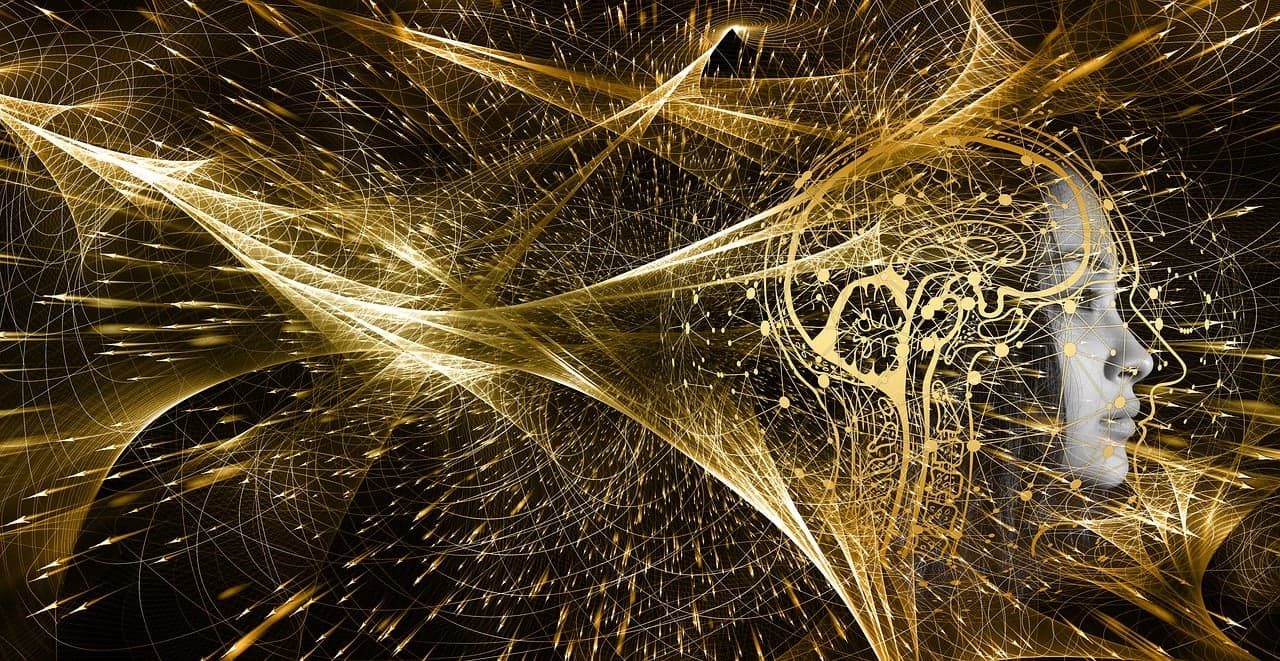 Frequently Asked Questions
What is Scalar Light?
Scalar Light is the divine light of God. The Sun as well as the stars serve as the "storehouses" for this perfect and eternal light. Scalar Light is a new and emerging science that offers humanity many benefits.
When my free Scalar Light trial is finished, will you charge me?
No. You alone will decide if the Scalar Light sessions are appropriate. The initial, free Scalar Light session is without obligation.
Do the Scalar Light sessions require me to change my lifestyle?
No. The Scalar Light sessions only require that you e-mail a photograph of your face in order to enjoy quantum healing. Furthermore, you may unsubscribe from our e-mail list at any time.
Why do you need my photograph?
What is the Nutrient Program?
It's Common To Experience…
Increased energy and vitality
And so many other benefits
Improvement in skin conditions
Scalar energy is a carrier wave that is capable of carrying an infinite number of instructions
Photographs of Food Transmits the information to photographs of people or pets
Magnified photographs of fruits, grains, herbs, nuts, and vegetables instruct Scalar Light so the instrument knows what information to provide. 
These magnified photographs transmit the information to photographs of people and even pets. So, it is a simple informational exchange. 
The human body is comprised of elements such as hydrogen, nitrogen, carbon, phosphorus, magnesium, calcium, potassium, sulfur, sodium, chlorine, oxygen and other trace elements. 
Your body already has much of what you need to be healthy, but is your body putting it together?
Image to the right: Corn magnified
Photosynthesis is to Synthesize Organic Molecules
Photosynthesis allows plants to synthesize these organic molecules and create most of their food. Organisms do this quite efficiently. As such, even the human body can create some of its nutrition this way if all the elements are present. 
But, there are nutrients that are much more difficult to obtain and where informational support really helps. 
A Scalar Light instrument supports the rearrangement of the elements that comprise the human body into natural plant chemicals. 
Why Do We Need Quantum Nutrition And Why Now?
In post-World War Two 1950's, canned goods experienced a popularity boost because a full dinner could be on the table by 5PM by opening cans of already prepared food. Convenience and fast meal prep was, and still is, alluring. In response to these past 70 years of chemically processed foods depleting our natural ability to ingest essential nutrients, to ingest chlorophyll for glucose, The Scalar Natural Foods Program offers food rich in light. Through the use of our powerful light tools, your body receives this richness, and essential energy we are not able to create ourselves, through the use of photographic energy magnifying these nutrients (all photographs are captured through the use of light and energy, it makes sense that photos themselves have an energetic footprint) and Scalar Light.
Good nutrition is found where photosynthesis can be strong and where the soil is at its most healthy; this is why eating seasonally is so popular. With the boost of pure essential nutrients these sessions will provide, your bodily will function at its peak performance.
The Scalar Light Natural Foods Program promotes perfect harmonious energy for your benefit.
Natural Foods Assembled via Scalar Light
Fruits
acai berry
Andes berry
apple
apricot
areca nut
avocado
bael
banana
bilberry
bitter melon
black currant
black mulberry
blackberry
blueberry
blushwood berry
calamansi
calamondin
carambola
cempedak
cherry
Chilean guava
coconut
cranberry
curry berry
date palm
dragon fruit
durian
eggplant
elderberry
elephant apple
fig
garcinia cambogia
goji fruit
grape
grapefruit
guava
haskap berry
honeydew melon
jaboticaba
jackfruit
jaltomata
Japanese wineberry
kiwi
kumquat
lemon
lime
long pepper
loquat
lychee
mandarin
mango
mangosteen ( Garcinia mangostana )
maqui berry
moringa oleifera
Myrciaria glomerata
nectarine
olive
onion
orange
passion fruit
papaya
peach
pear
pequi
persimmon
pineapple
plantain
plum
pomegranate
pomelo
pumpkin
raspberry
saw palmetto
soursop (Annona mricata)
strawberry
tamarillo
tamarind
tangerine
watermelon
white mulberry
Grains
amaranth
barley
broomcorn millet
brown rice
buckwheat
foxtail millet
oats
rice
rye
sorghum
spelt
teff
wheat
Herbs
agnus castus
ajamoda
angelica
anise
ashwagandha
astragalus
barberry
basil
bearberry
bedstraw
bee pollen
black cohosh
black cumin
black pepper
black truffle
bladderwrack
borage
box myrtle
brahmi
burdock
butcher's broom
Calotropis gigantean
Calotropis procera
cardamom
cayenne pepper
chamomile
chicory
cinnamon
citraka
chives
clove
Coccinia indica
coltsfoot
comfrey
coriander
costmary
cumin
dill
Drega volubilis
echinacea
eyebright
fennel
fenugreek
figwort
Ferulago angulata
gardenia or zhi zi
gentian
ginger
ginkgo biloba
ginseng
gotu kola
grey nicker
Gymnema sylvestre
gynostemma
haritaki
hawthorn
hibiscus
honey
honey bush
horse tail
Huperzia serrata
hyssop
Japanese honeysuckle
konjac
lemon balm
lemongrass
leucas aspera
linseed
lupin bean
macca
mallow
marantodes pumilum
marica
marigold
meadowsweet
milk thistle
mint
misai kucing
mistletoe fig
morinda citrifolia
mustard seed
nasturtium
nutmeg
oregano
parsley
peppermint
pippali
plantago
red clover
rosemary
safflower
saffron
sage
saffron
sage
sarsaparilla
sassafras
schisandra
Sheng Mai San
Skullcap
slippery elm
Sophora japonica
sorghum
sorrel
St. John's Wort
star anise
stinging nettle
sweet marjoram
Thunder God vine
thyme
tongkat ali
turmeric
Tylophora indica
Tylophora tenuis
valerian
wheat grass
white horehound
willow
wormwood
yarrow
yellow dock
‍
Nuts
black walnut
cashews
hazelnut
macademia
pistachio
walnuts
Seeds
almond
cacao
Chia
Chilgoza pine nut
flax seed
lupin bean
pomegranate
pumpkin seed
quinoa
sesame seed
sunflower seeds
wild rice
Vegetables
adzuki bean
artichoke
arugula
asparagus
bambara groundnut
beet root
bell pepper
black bean
blackeyed pea
broccoli
Brussels sprout
buttercup squash
cabbage
canna
carrot
cassava
cauliflower
celery
chard
chickpea
chives
corn
cowpea
cucumber
dandelion
duckweed
faba bean
green bean
green cabbage
horseradish
ivy gourd
kale
kohlrabi
leek
lettuce
mung bean
okra
onion
pea
pigeon pea
potato
radish
red cabbage
rutabaga
sago
soybean
spinach
sweet pea
sweet potato
taro
tomato
turnip
wakame
water caltrop
water chestnut
white horehound
yam
Mushrooms
Chaga
Lion's mane
Maitake
Reishi
Shiitake
Turkey Tail
Testimonials Are Pouring In Daily
To date there are over 1600 testimonials submitted to our website alone (ScalarLight.com)
Thank you Tom , i've had no cravings absolutely for any sugar or any unhealthy foods it's been wonderful and I've lost 4 1/2 pounds God bless you Tom.
My wife and I enjoyed the free trial of the Whole Foods program so much that we have subscribed for it. I have definitely noticed that the urges to snack on unhealthy junk food are fewer and less intense. Especially noticeable on my late-night snacking wife! I notice that I wake up a little before the alarm sounds in the morning and just FEEL better. Thank you so much!
The most noticeable thing on the natural food session is my lack of appetite. I could not eat at all and barely notice it. Zero hunger. I have a tad more energy, I had none before and though I still don't sleep through the night (stress) the sleep I have is MUCH sounder and with dreaming again. A most positive experience. God Bless Tom P. as ever for spreading the Light.
Register for your 30 Day FREE Trial Here
(NO Credit/Debit Card Required)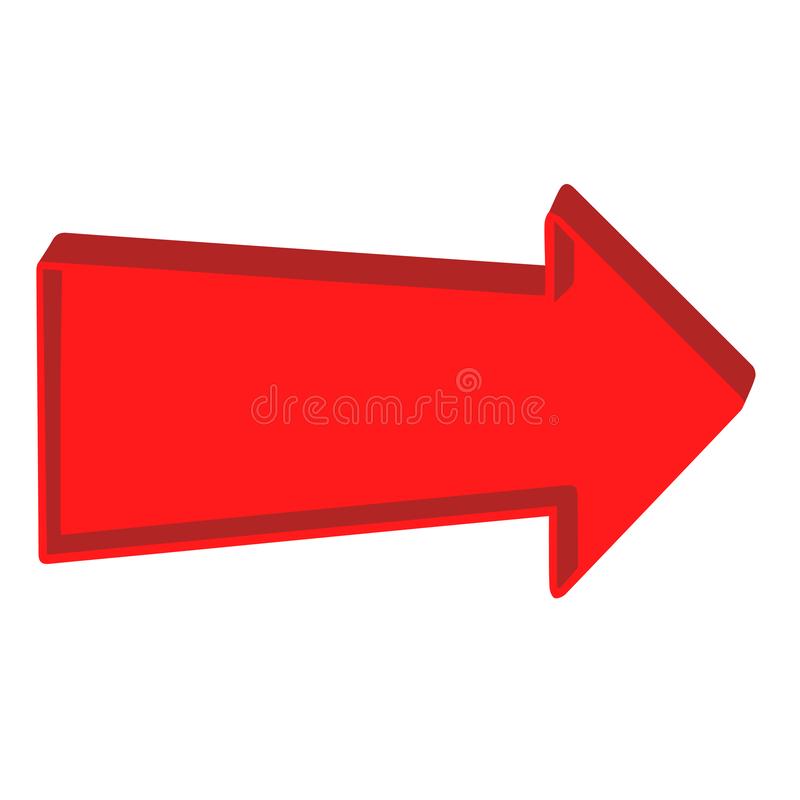 Read Disclaimer
All Scalar Light programs exclusively transmit scalar light upon the photographs of people, animals, plants and objects. Only the photographs of people, animals, plants and objects receive the scalar light transmission of energy. Scalar Light has NEVER been administered on an in-person basis. Furthermore, scalar light is an unrecognized energy dimension that has not been accepted by conventional science.
Scalar Light honors the medical community and encourages everyone to likewise respect and honor the advice of qualified medical and wellness professionals. Additionally, Scalar Light honors the scientific community and encourages everyone to likewise respect and honor the advice of qualified scientists and researchers.
The Scalar Light administration of scalar light upon photographs of people, animals, plants and objects has not been evaluated by the US Food and Drug Administration and/or any other Governmental derivatives thereof, known or unknown. Furthermore, the Scalar Light administration of scalar light upon photographs of people, animals, plants and objects has not been evaluated by the medical community nor the scientific community.
All Scalar Light sessions act exclusively upon the photographs of people, animals, plants and objects. Hence, all subject matter on the website, SCALARLIGHT.COM is a direct and exclusive reference to the influence and action of Scalar Light upon these photographs of people, animals, plants, and objects.
Scalar Light is a divine light, thus, the administration of Scalar Light upon a photograph of a person, animal, plant or object is analogous to divine prayer upon that photograph of a person, animal, plant or object.
WWW.SCALARLIGHT.COM does NOT sell nor recommend any physical product, such as a supplement, vitamin, nutraceutical, hormone, mineral, phytochemical, natural food, digestive enzyme, drug, endorphin, neurotransmitter, etc. All scalar light sessions are exclusively administered in the quantum dimension or scalar light dimension upon photographs of people, animals, plants or objects.
30 Day Free Trial Terms
*You are eligible for only one (1) complimentary trial. You may include as many as 7 photos of family members, friends and pets in your complimentary trial. Please register only once. Duplicate registrations will be deleted without notice. We kindly ask that you obtain the permission of others before including them in the trial.
*Everyone has their own unique responses & sensitivities to light energy delivery. Scalar Light cannot predict the results of any individual as we are all unique beings.
Individual results may vary.
All scalar light sessions exclusively administer scalar light to photographs of people, animals, plants and objects.
(805) 364-3051
support@scalarlight.com
1767 Lakewood Ranch Blvd., # 231
Lakewood Ranch, Florida  34211 USA